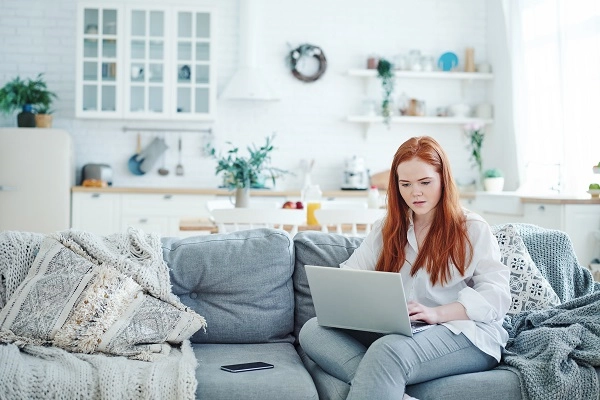 We can't exercise at the beach, state parks or gym. Many of us are working from our kitchen tables and couches for the first time. Are stress and social distancing packing on the "quarantine 15"?

Don't let sneaky weight gain add more problems to this already worrisome time. Registered dietitians at the Salem Health Bariatric Surgery Center recommend visiting these sites to learn more about eating healthy at home during the pandemic:
If you are a Salem Health bariatric patient and need extra support during this time, please call us at 503-814-5286. Our providers and dietitians can schedule phone or video appointments with you.
For more information about Salem Health's bariatric surgery program, please visit our website.