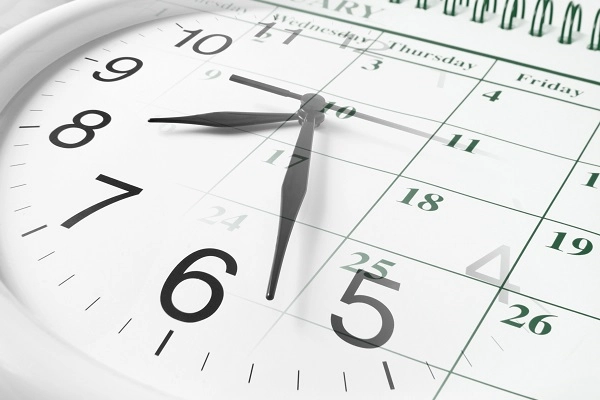 If you've had surgery at Salem Hospital over the past few years, you know scheduling can be a challenge.
Patients often don't find out when they need to arrive at the hospital until the afternoon or evening before surgery — giving very little time to plan for time off work or a ride to and from the appointment. That last-minute scrambling isn't a recipe for good health or a stress-free recovery.
Why does this happen?
Short answer: Salem Hospital is a busy place with a limited number of operating rooms.
We juggle an average of 275 surgeries and procedures a week — and 30 percent of them are emergencies. In life-or-death situations, people with emergencies get moved ahead of people whose surgeries can wait. At the same time that we're trying to fit emergency patients in, other procedures may be canceled or moved to different facilities. All of this shuffling makes it hard to predict exactly when an operating room will be available.
What we're doing about it
A group of problem solvers — from surgery schedulers to anesthesia staff — started tackling this problem last October. We're happy to report that now, 85 percent of our patients are notified at least 24 hours in advance. Before, it was zero percent.
We've received good feedback from patients who appreciate being able to arrange a ride or for their family to come with them. The process continues to be refined to reduce waste and improve your care and peace of mind.
Help us keep improving!
We're excited to be able to make changes to our services that help our patients and community. If you have an idea to help us make the hospital even better, send us a message on Facebook or consider joining our new survey community. Even if we can't make every change right away, we always want to hear from you!