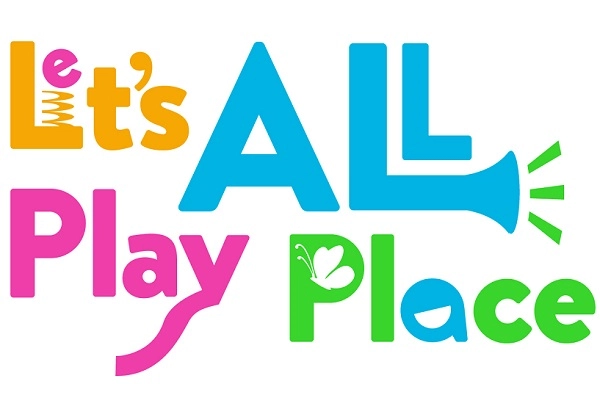 Come play with us!
Thursday, Sept. 15
6 to 7:30 p.m.
Therapy and Community Play Area (at the corner of Mission and Church streets SE on Salem Health's campus)
Help us celebrate the Let's ALL Play Place at our grand opening!
Enjoy the carnival theme with snacks and giveaways in addition to the therapy loop, swings, group spinner, boulder scramble, and much more! Join us for a brief program to thank our generous donors and the Salem Health Foundation.
Parking for those with accessibility needs is available in the Salem Health Rehabilitation Center parking lot off Mission Street. Additional parking available in Salem Health's parking garage.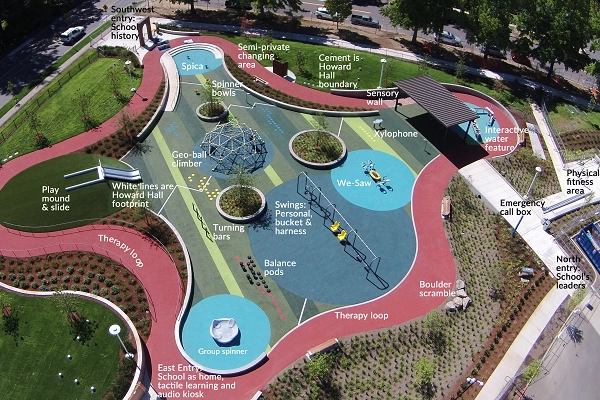 Regardless of ability, anyone can play in a safe environment here, with wheelchair-friendly areas that enhance physical, sensory, emotional and social skills.